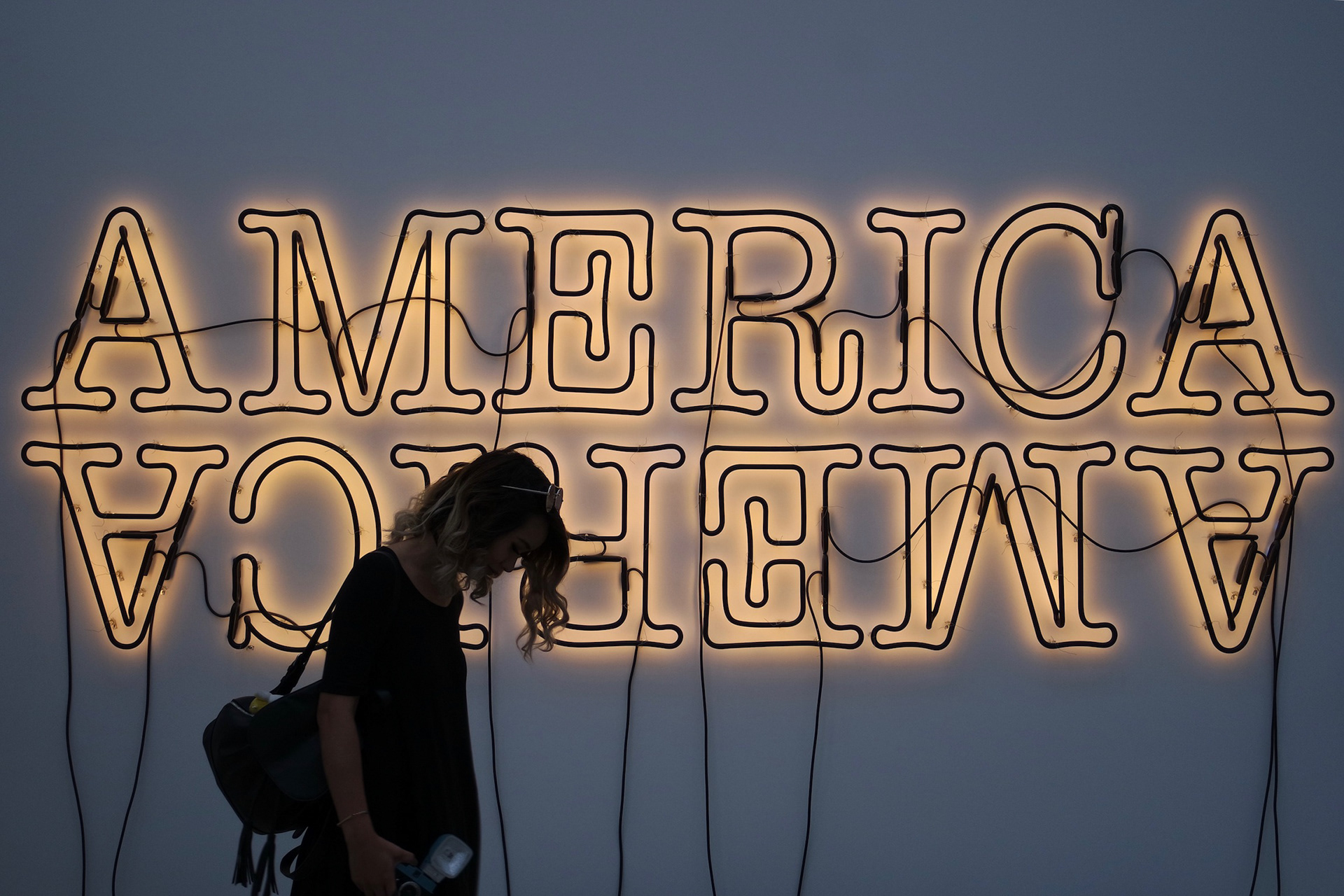 A•ly•sia | L•im
noun
 \uh-lee-sha\ l-im\
In the early 1990s, my father owned a 1 Hour Photo Shop and taught me about photography. He would go in and out of the darkroom, he would show me how to print photos, how to correct color, and how to save batteries from disposable cameras. Our family would have an overstock of batteries because customers would throw them away and my father would take the batteries out to use them. Since I was a child, I was in love with cameras, photography, and just about any type of creative art work.
During this time, I met my childhood best friend, who I now call my sister. She is what I would call the person who taught me to be fearless and focused my energy on being creative. She taught me how to draw, ride a bicycle (or should I say tricycle), roller blade, and climb trees. Everyday was a new adventure with her and everyday I discovered a little bit more about myself.
Fast forward to late 2000s, every year I would purchase a new camera. I always purchased the smallest camera because I loved the mobility; however, I started to notice the lack and limitations of small cameras. I realized that my photos aren't as beautiful as they should be because of the lack of a fast shutter speed or a wide angle lens. I purchased my first DSLR in 2014 and loved the versatility it had to offer, but I realized that carrying this lump of rock was too strenuous on my shoulders, my back, etc. I found out about mirrorless cameras, which are the smaller versions of a DSLR, but performs like a DSLR. 
In my camera pack I have the following: 
Sony Alpha 7RII with Tamron 28-75mm f2.8, Sony Zeiss 24-70mm f4 OSS, Sony Zeiss 16-35mm f4; Sony Alpha 6500 with Sigma 30mm f1.4; Nikon NIKKOR 50mm f1.4 lens and a Nikon NIKKOR 28m f2.8 lens; Samsung NX Mini with 9mm, 17mm, and a 9mm-27mm lens.
In 2017, I decided to take a class on photography so I can learn to develop my own film. My friend, TachoHeroi, introduced me to 35mm Film Cameras and I must say... I had forgotten how nostalgic it was to use one! Taking my photography class made me realize there is a lot of effort placed in each photo frame, and it made me appreciate photography more. My professor at Mt. Sac Antonio College, demonstrated that 35mm is very pleasing when you get the results on point. There's a lot of creativity one can do with 35mm film. The possibilities are endless! It's the raw version of photoshop.
My creativity doesn't limit to just photography, it goes beyond a lot of things that I can't even keep up. I dabbled in a lot of creative art work and decided to pick up Calligraphy or what other people call Modern Calligraphy. I figured to compliment my photography I could use my creative penmanship to provide a service for weddings, baby showers, and restaurants, etc.
Thank you for taking the time to briefly read about me!
Please take your time and check out my work. Everything on my website is a work in progress and I still have tons of work to display.