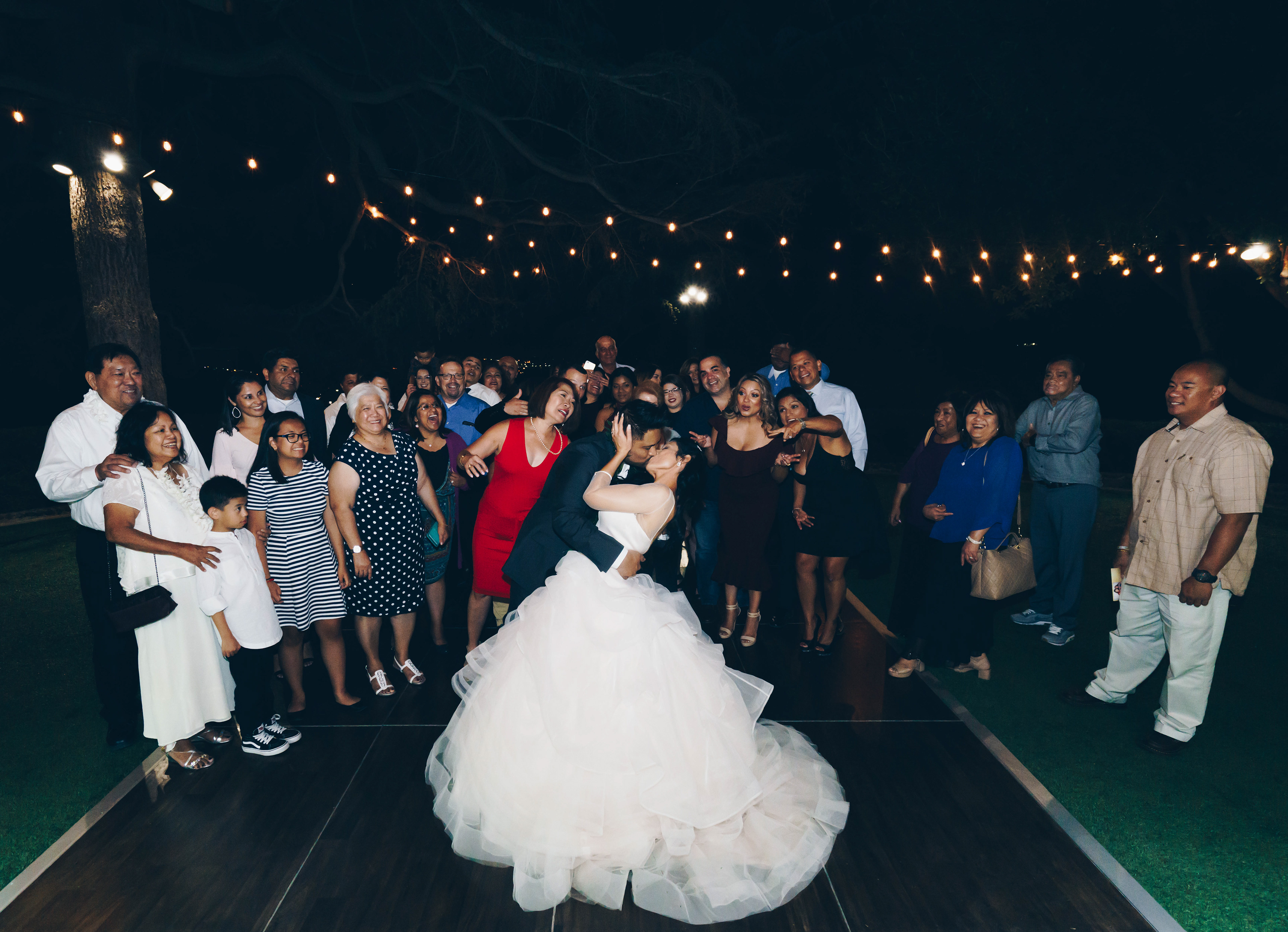 "Thank you so much Alysia, you did an amazing job! I was nervous and excited and stressed upon my first arriving because... well that's what brides do. Alysia kept me calm and helped me to refocus. She made me feel special and beautiful and although she is a professional she made me laugh and smile a lot! I had no idea we were her first wedding and so I am honored. I will commend her services to anyone who needs a photographer for any event or special moment"
-
Teresa and Richard 2018
"I highly recommend Alysia as your photographer! She recently took photos of my dogs and I and was super patient with my fur babies, especially in the hot heat! I loved how she captured every playful moment I had with my dogs at the park and it was just so comfortable during the whole shoot. My photographs will be cherished for a lifetime! Thank you so much Alysia!"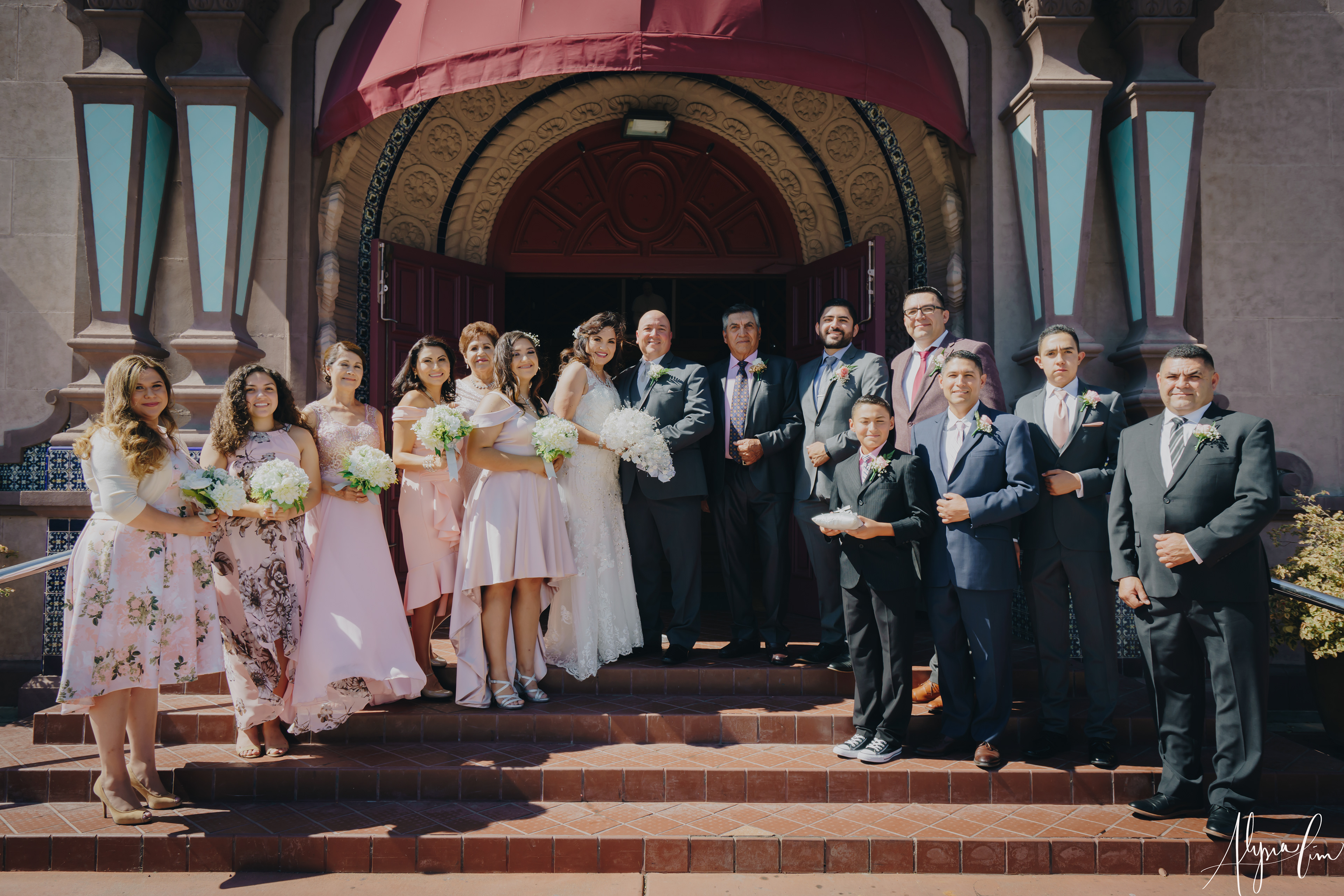 "It's not everyday you get to celebrate 25 years of marriage, so naturally we began to ask friends and family for recommendations. Thankfully Alysia Lim Photography was recommended by another satisfied customer. We knew we would be in good hands when we met Alysia, and today we are so pleased with our pictures that now we highly recommend Alysia Lim Photography for your special event! Alysia is a talented photographer with the ability to pay attention to details that are sure to create memorable photos. We gave Alysia creative freedom to select pictures that would tell our event's story. Wow! We couldn't be more pleased. Alysia, thank you for being professional, kind, patient, and most of all flexible!"
"I love making memories of my family but having two toddlers makes it easy for me to say let's wait until the kids get older. If you're a parent, you might relate - the struggles of getting both kids to sit still or smile, let alone at the same time to capture the picture perfect photo, is definitely real. Working with Alysia made all my worries go away. She was beyond professional throughout the entire process and effectively communicated with us whether by email or phone/text, even following up to make sure we were satisfied with our photos. I really appreciated that as it showed how much she truly cares about the work she produces but also her clients. Alysia was personable, fun, and also very patient during the entire session. As suspected, my kids wanted to run around the park and instead of showing any signs of impatience, she took this as an opportunity to photograph them in their element which turned out to be some of the best photos. We have received so many compliments on our photos! We can't say enough about how great Alysia is and guarantee you will come to love her as well!"
- S. Phou 2020
Thank you for viewing my portfolio! 
If you have requested for my services or referred me, I really appreciate it!  If you could write a review on either
Fash
or if you'd like to be featured on my website please leave a review below!
Thank you for your testimonial! I appreciate the kind (or not so kind) words.- Alysia Lim